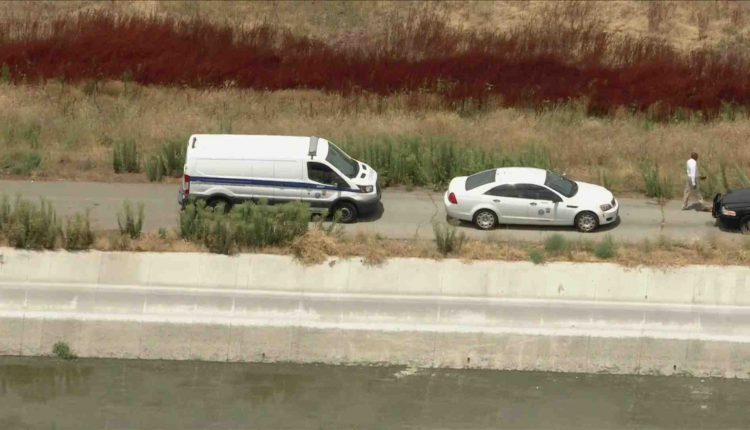 Pedestrian killed in the Encinitas accident, driver arrested on suspicion of DUI
A pedestrian died after being hit by an SUV in Encinitas on Friday afternoon, and the driver was arrested, Sheriff's officials said.
The accident was reported shortly before 3:45 p.m. on Turin North El Camino, miles north of Encinitas Boulevard, said Lt. David Collins.
Details of the incident were not immediately clear, including where the man was at the time of the beating. The driver – a woman with an SUV and hit a tree – was arrested on suspicion of driving under the influence, Lt. Scott Rollins said. Her name has not yet been found.
In a twitter message, the Sheriff's Department advised people to avoid the area, and to expect slow traffic.